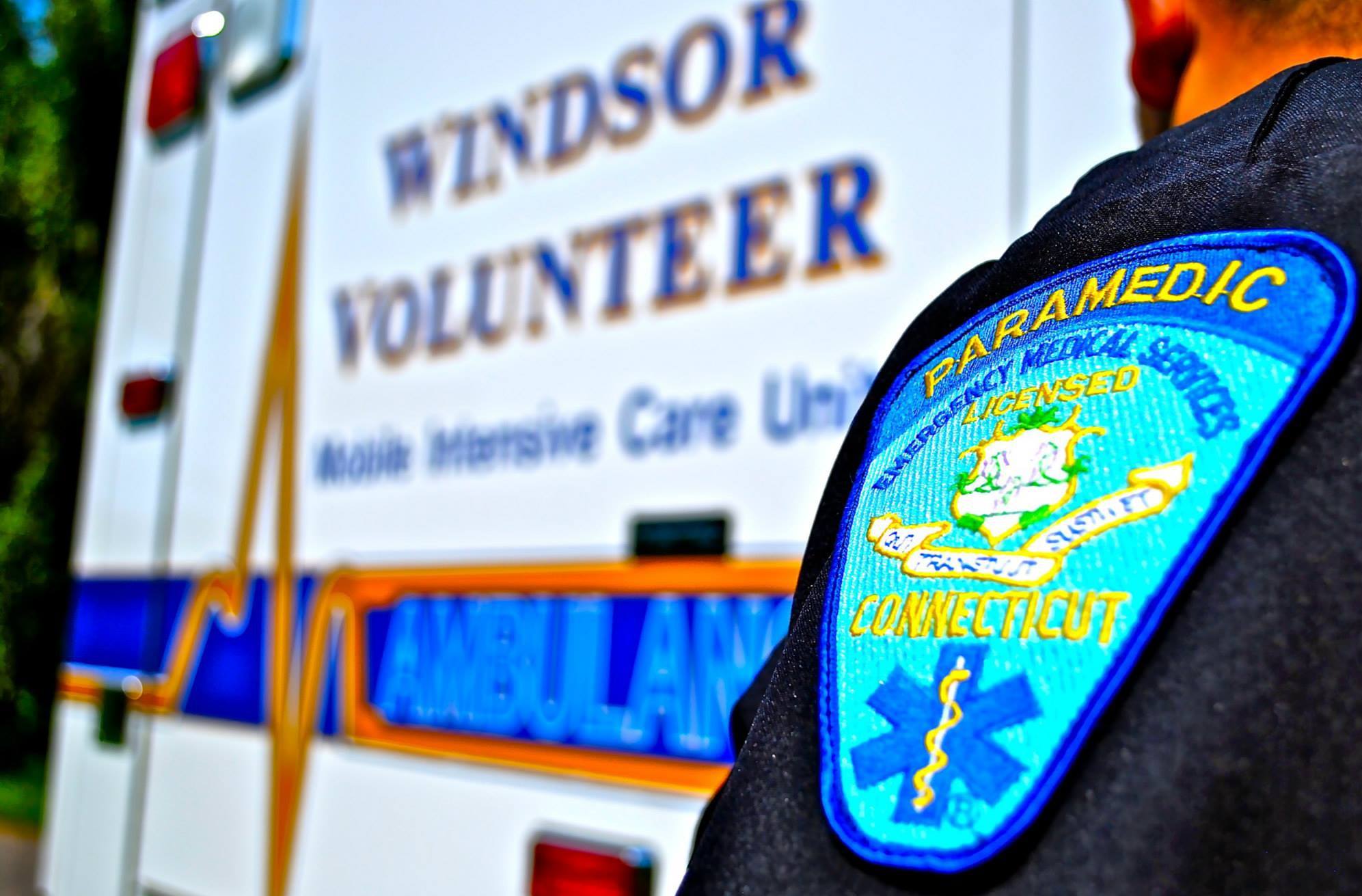 How a Busy CT EMS Service Uses FTOCloud to Precept Their Paramedics in Real-Time
In Connecticut, paramedicine is a licensed practice. As such, paramedics are required to gain authorization from their sponsor hospital to practice in the field. The majority of this process is accomplished through field assessments.
Windsor EMS utilizes FTOCloud to help streamline this process. They use our platform to document assessments of the paramedic trainee, then use our built in workflows to automatically send the form to the EMS Coordinator, trainee, and administrative staff.
Before FTOCloud: Their process originally involved paper forms that were filled out each shift. These forms were then delivered to their EMS coordinator for review. Finally, the forms were sent back with feedback on the paramedic's performance.
With FTOCloud: Paramedic trainees are evaluated in real time. With our web-based platform, evaluations can be filled out in real-time. Our platform allows Windsor to create a customized workflow that involves all precepting stakeholders. Each step of the process contains targeted alerts to ensure no steps are missed.
Curious how we can help?
Reach out to us at sales@ftocloud.com to schedule a demo of FTOCloud.
During your demo, we'll figure out:
If your organization is a good fit
How we can help manage your training
Contact Us